Pharr San Juan Alamo independent school district
While working at Pharr San-Juan Alamo Independent School District, I served as a coach and critic judge for competitive speech competitions, and assisted students in preparation for district, state, and global Destination Imagination competitions.,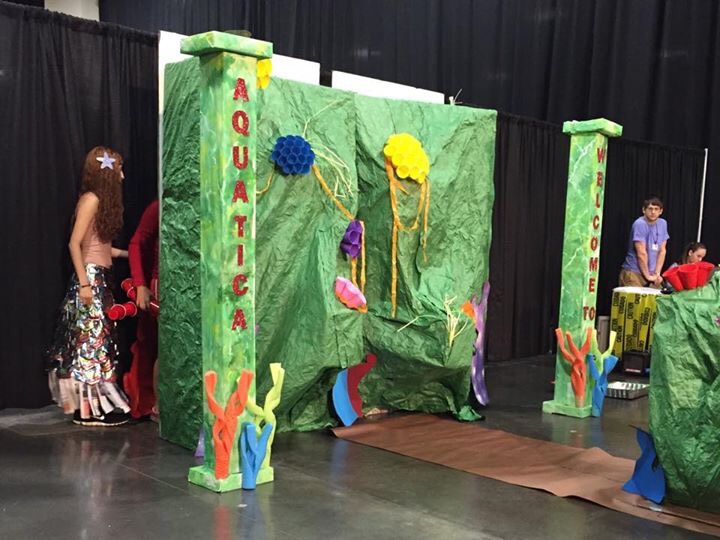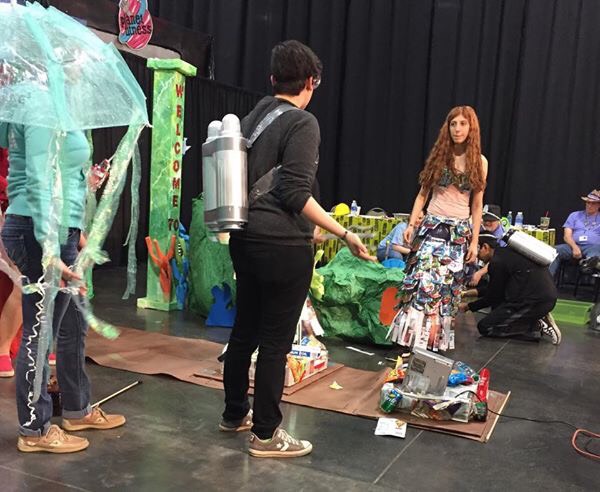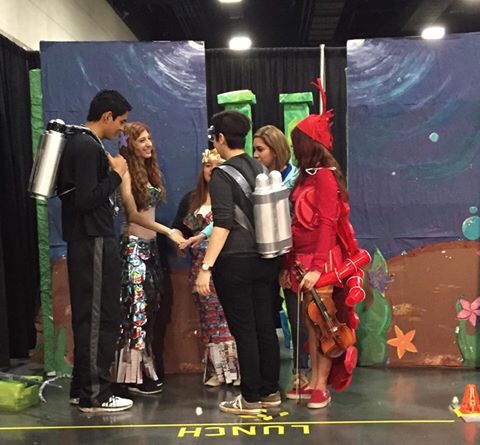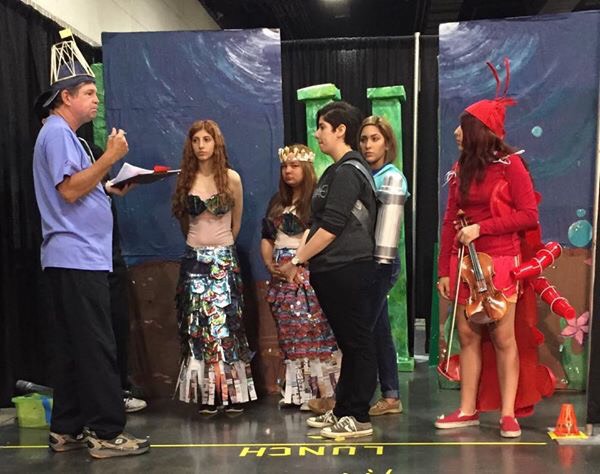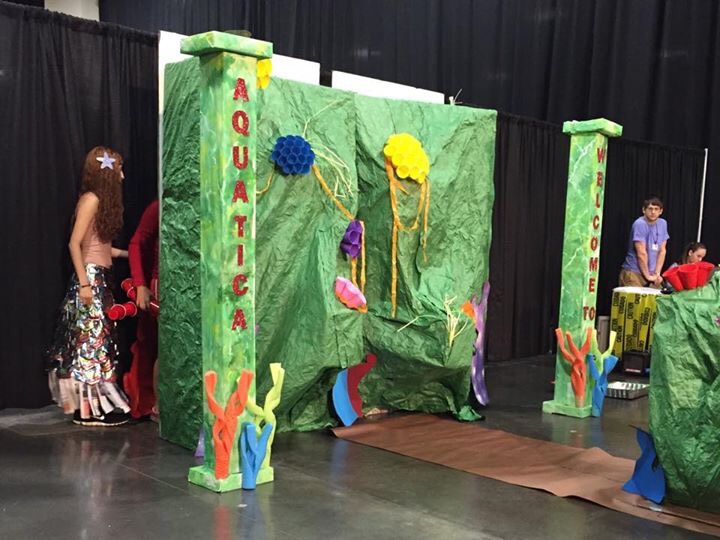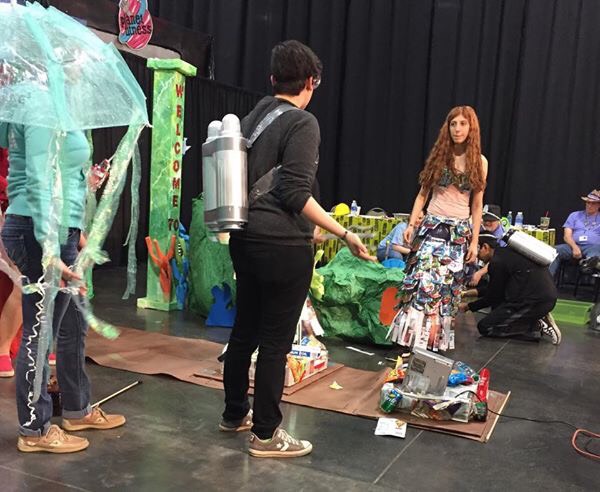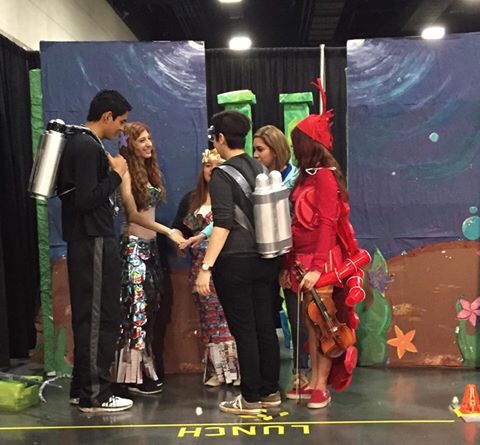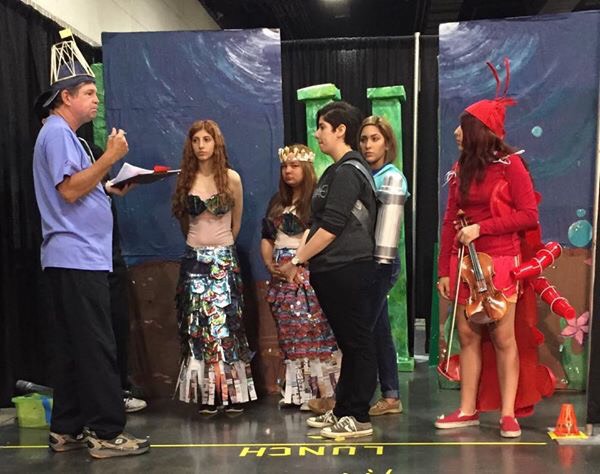 In 2015/16, I supported youth programming at Gerber/Hart Library & Archives by serving as co-facilitator of their Teen Book Group. Together we provided resources and space for LGBTQ teens and their allies, while highlighting positive queer representation in culture. Gerber/Hart Library and Archives was founded in 1981 to be a depository for the records of lesbian, gay, bisexual, transgender and queer-identified (LGBTQ) individuals and organizations, and for other resources bearing upon their lives and experiences in American society. It is the Midwest's largest LGBTQ circulating library with over 14,000 volumes, 800 periodical titles, and 100 archival collections.
St. Marylebone
GCSE
i. Devised piece
ii. monologues